A ballon flight to measure cosmic radiation
"LIP, Escola de Ciências da Universidade do Minho (ECUM) and Escola Secundária Padre Benjamim Salgado (ESPBS), Joane, have launched a stratospheric balloon that will measure radiation at altitude."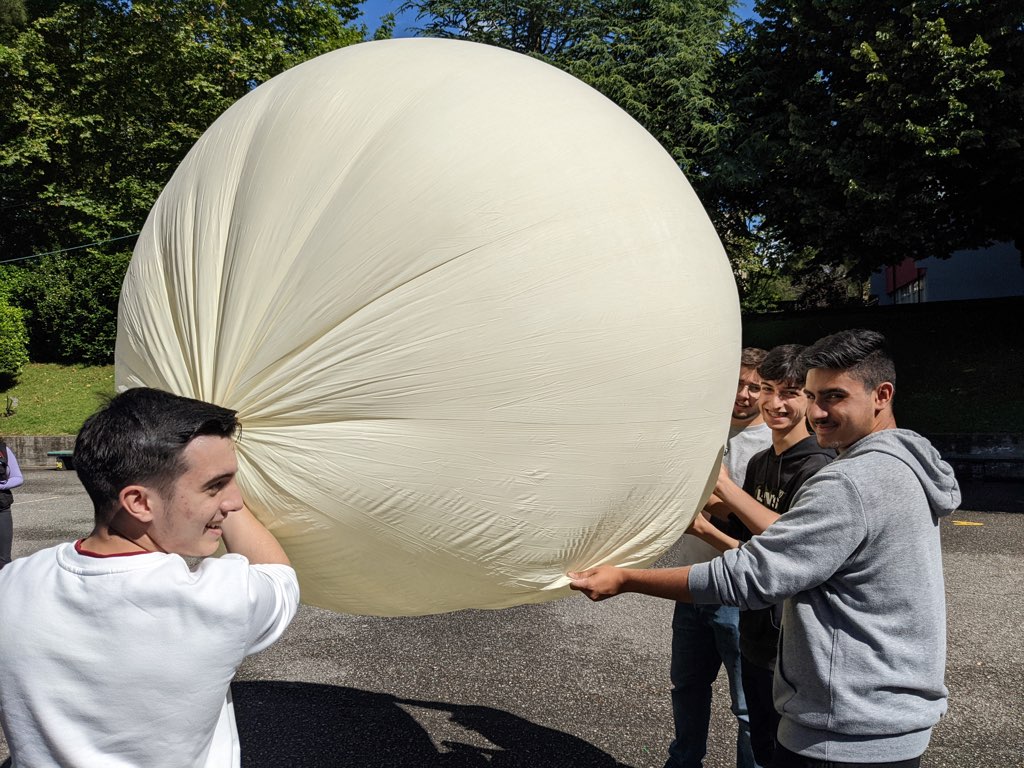 The launch took place this morning from ESPBS, marking World Children's Day. The project was started in 2019, but had to be interrupted due to the pandemics. It has now been brought to completion, with the participation of 29 students from the 12th year of Physics at that school.
The experimental device, developed at LIP-Minho, contains a Geiger tube to detect radiation, an electronic system (based on Arduino) to collect the signals, a GPS system, and temperature and atmospheric pressure sensors. The school and Instituto Superior Técnico were in charge of acquiring the balloon and planning the route.

The project team is monitoring the flight, which can last for about six hours and rise up to nearly 40 km, and collecting data in real time using a radio antenna placed on the device. The data collected will later be analyzed by ESPBS students, who will also discuss the results obtained. Next school year, it is intended that the students will carry out the whole process themselves.
The experiment replicates to some extent the pioneering experiment of Viktor Hess, who in 1911 flew himself in a balloon to an altitude of almost 5 km to make similar measurements. Hess would be honored in 1936, together with Anderson, with the Nobel Prize in Physics for the discovery of cosmic radiation.
Image Gallery: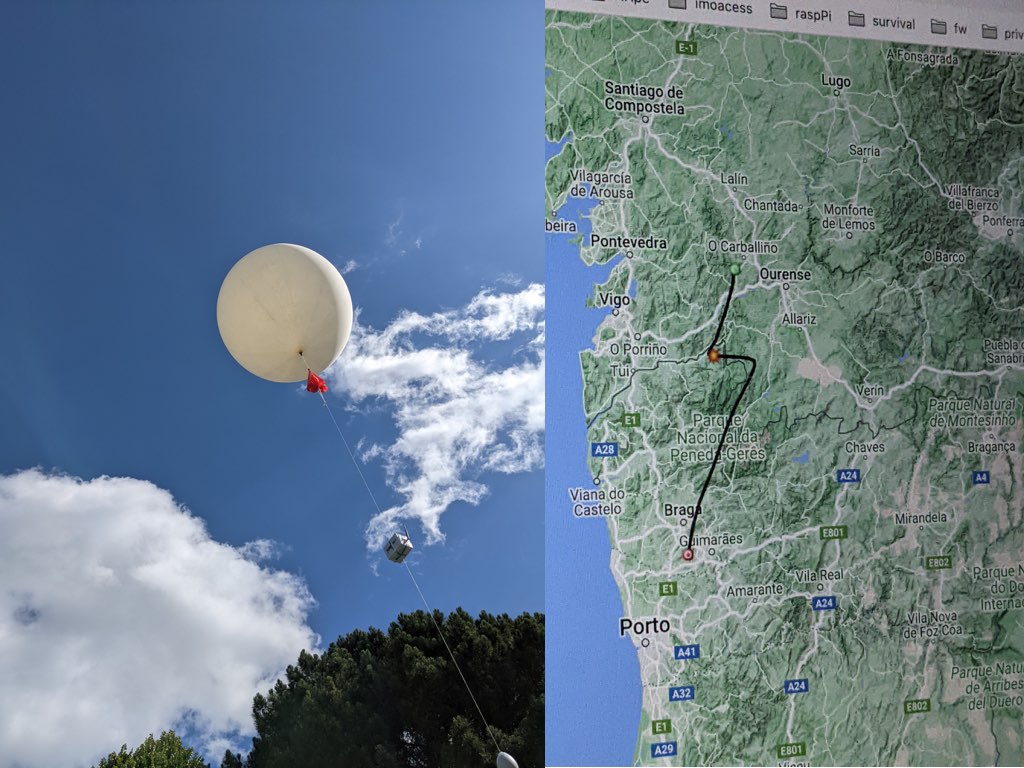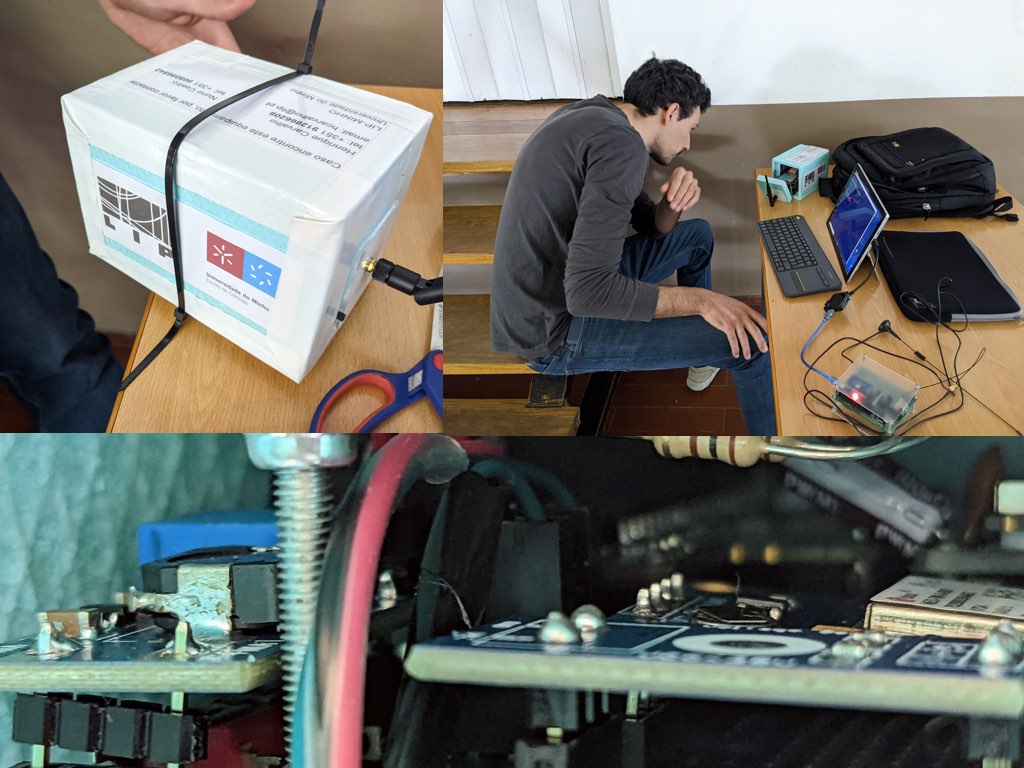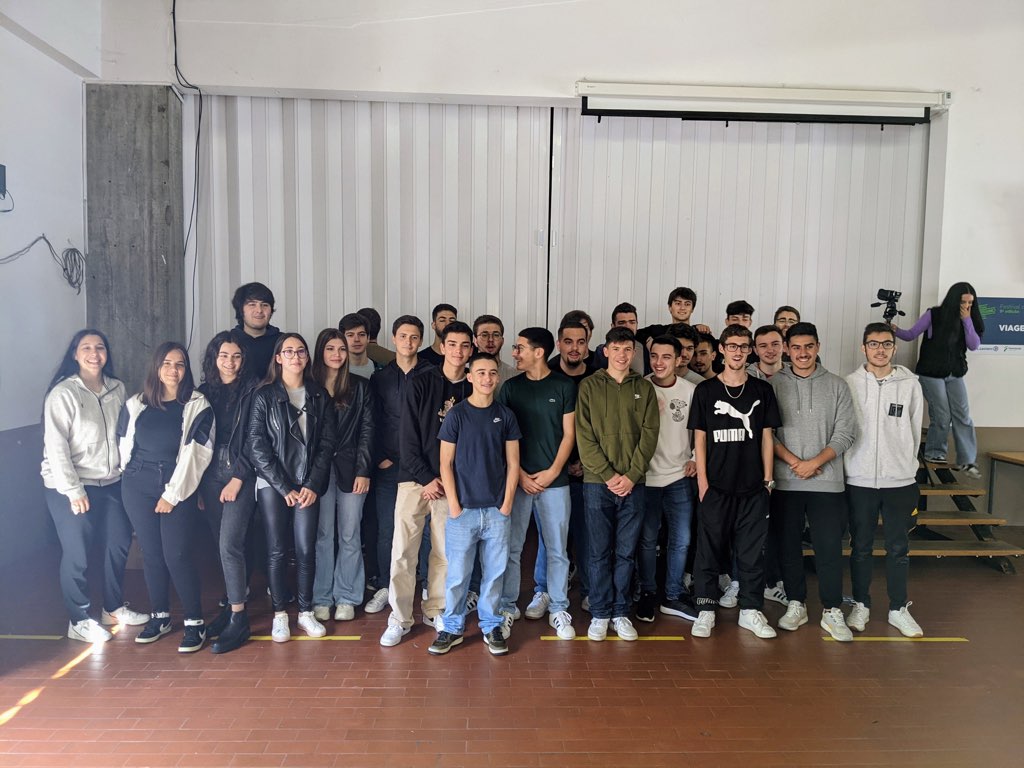 More photos: https://www.dicas.sas.uminho.pt/big/academia/2022/uminho-lanca-balao-estratosferico-para-contar-radiacao-em-altitude
In the news:
https://visao.sapo.pt/exameinformatica/2022-06-01-universidade-do-minho-e-escola-secundaria-de-famalicao-reproduzem-experiencia-de-premio-nobel-em-comemoracao-do-dia-da-crianca/#&gid=0&pid=7
https://bragatv.pt/universidade-do-minho-vai-lancar-balao-estratosferico-para-contar-radiacao-em-altitude
https://www.ecum.uminho.pt/pt/_layouts/15/UMinho.PortaisUOEI.UI/Pages/EventsDetail.aspx?id=59730