Ronald Cintra Shellard (1948-2021)
"It is with deep sadness and emotion that we communicate the death of Prof. Ron Shellard, president of the Brazilian Center for Physics Research and a great friend of LIP and Portugal"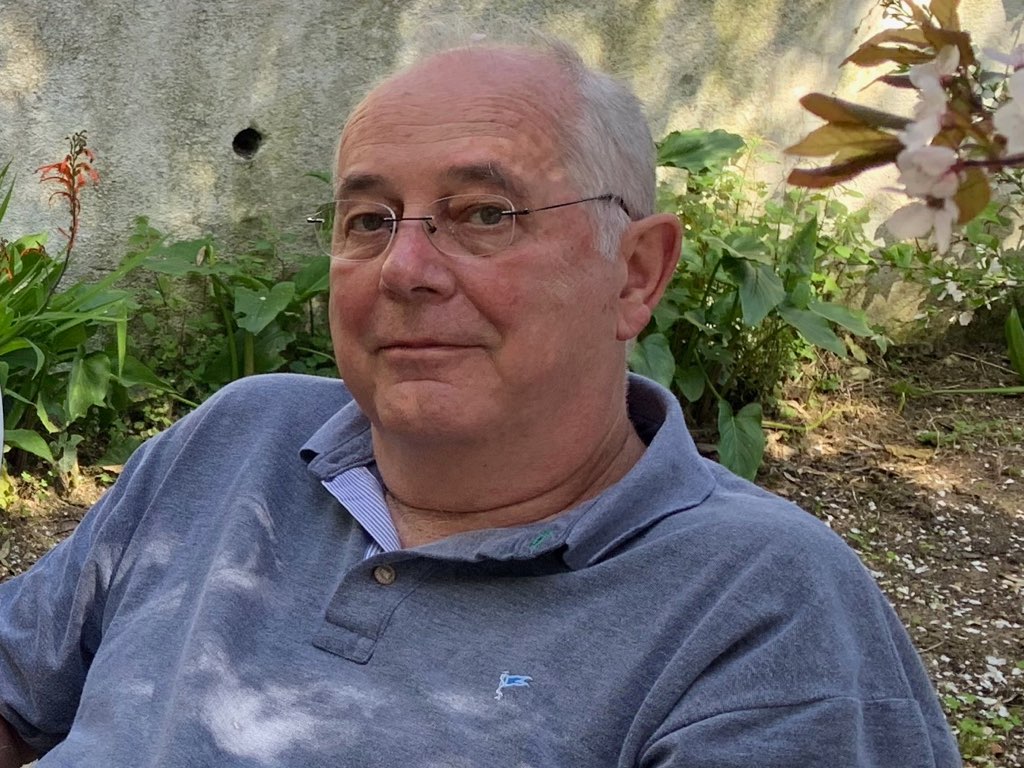 Dear colleagues
It is with deep sadness and emotion that I communicate the passing of Prof. Ronald Cintra Shellard (Ron), president of Centro Brasileiro de Pesquisas Físicas (CBPF).
I met Ron at CERN in 1988 when together we participated in the start of the DELPHI experiment at LEP. Those were heroic days, when LIP and experimental particle physics in Portugal were taking the first steps, and the participation of the first Brazilian groups at CERN was also beginning. Ever since then our paths, and the paths of our communities and institutions, continued to cross, and "a trancos e barrancos", as Ron often said, we have developed a constant complicity in the elaboration of proposals, in the making of collaborations, in the realisation of scientific objectives.
Now, there is the news of the disappearance of a scientist of enormous merit, a builder of solutions, an agglutinator of wills, a friend of LIP and Portugal. We will have to continue, more lonely, but with the determination of which he was an example until the last days.
Mário Pimenta
President of LIP