Master Thesis Defense
"Ricardo Silva, from the NUC-RIA group at LIP, defended his MSc thesis at the Faculty of Sciences of the University of Lisbon and obtained the highest classification. Congratulations! "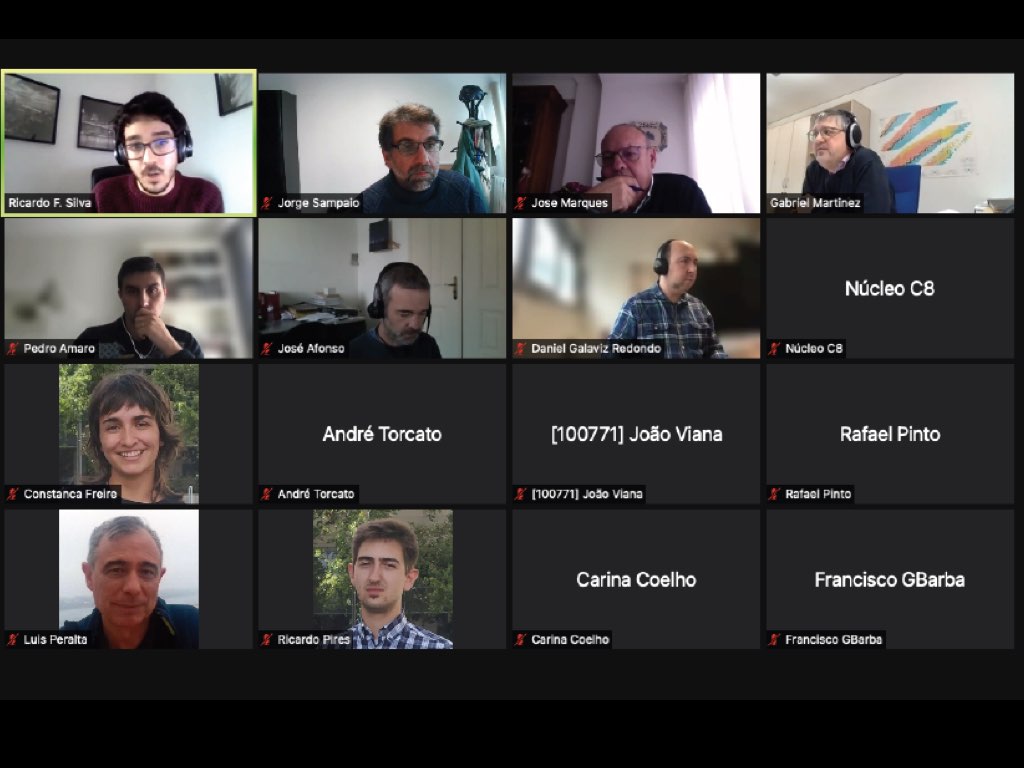 Ricardo Silva developed his research work as a member of the NUC-RIA group at LIP and in collaboration with the Theoretical Nuclear Astrophysics group at GSI. The title of his thesis is "Atomic structure calculations in lanthanide ions relevant to kilonovae".
The work was supervised by José Pires Marques and Jorge Miguel Sampaio from LIP/FCUL. The members of the jury were Gabriel Martínez-Pinedo (GSI/TU Darmstadt), Pedro Amaro (LIBPHys/FCT-UNL) and José Afonso (OAL/FCUL).
Congratulations, Ricardo!